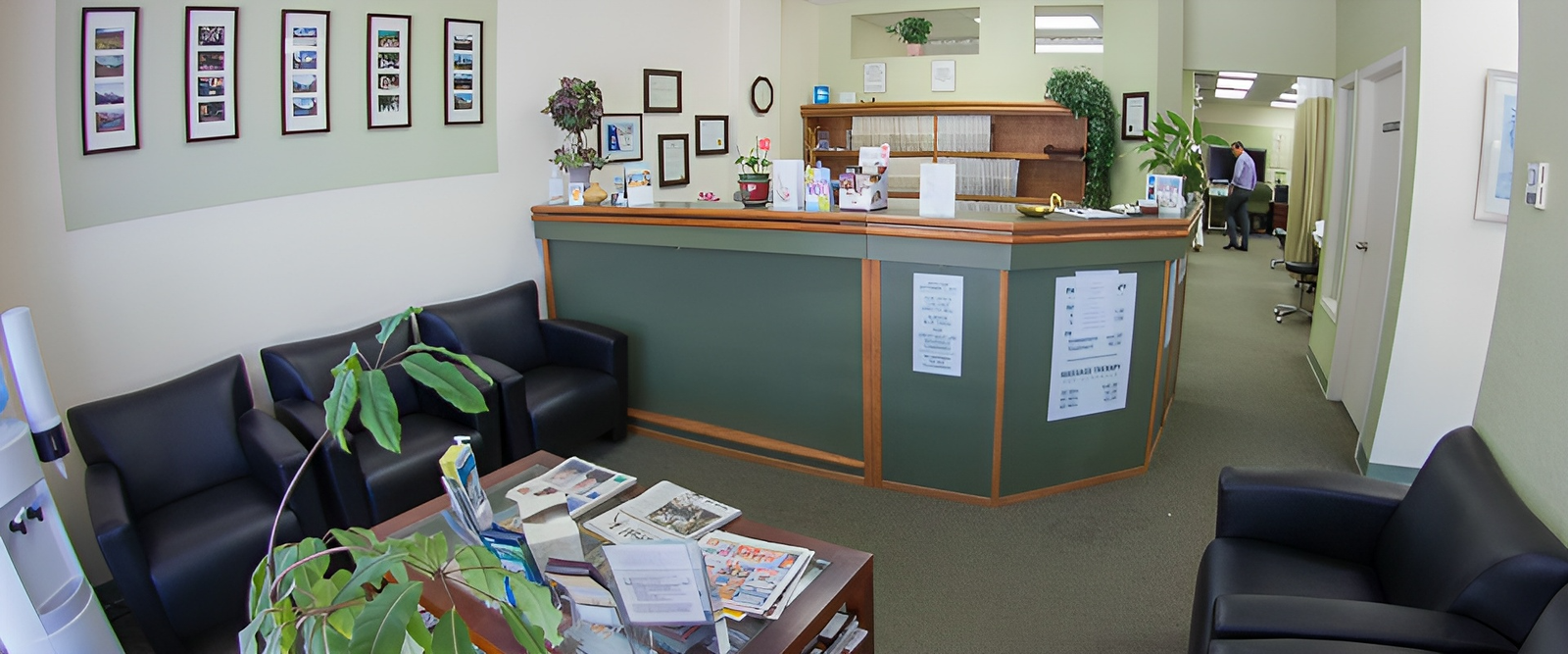 Euro Physical Therapy is an advanced rehab physiotherapy clinic with a wide variety of services provided under one roof. 
Euro Physical Therapy was originally founded by Peter Joosten in 1995. After 28 years of successfully serving the neighbourhood, he retired and handed over the reins of Euro Physical Therapy to a new and young dynamic owner, Manasi Suryavanshi who is local to the community of Lethbridge.
Manasi Suryavanshi is a registered Physiotherapist and specializes in Pelvic Health Physiotherapy.
Euro Physical Therapy and its team members are committed to provide you the optimum experience with latest evidence-based practices and modern technology. We practise a holistic approach which includes client education and a customized program of care.