Manasi Suryavanshi, Registered Physiotherapist
Pelvic Floor Physiotherapist, level III.
Manasi Suryavanshi is a Registered Physiotherapist and specializes in Pelvic Floor Therapy.
She is passionate and committed as a physiotherapist.
Her career started in the year 2012 when she graduated from The Maharaja Sayajirao University of Baroda.
She is certified in acupuncture, dry needling and a level-III Pelvic Floor Physiotherapist. Her goal is to make a difference in her client's life. To see to it that there is improvement in the quality of their life and physical abilities. She tailors her rehab programs as per your needs. She goes by the saying:
"Movement can replace many drugs, but no drugs can replace movement".
Personally, she enjoys spending time with her family, loves dogs and traveling.
Her areas of experience include:
Musculoskeletal injuries assessment and rehabilitation.

Joint replacement rehabilitation.

Rehabilitation of neurological conditions – such as stroke, multiple sclerosis, foot drop, diabetic neuropathy and others

Vestibular/dizziness rehabilitation.

Treatment of headaches.

Temporomandibular/jaw joint dysfunction treatment.

Pelvic floor physiotherapy assessment and treatment – such as urinary or fecal incontinence, prenatal and postnatal [pregnancy] rehab, vaginismus and other pelvic floor conditions.                                     

Integrating different modalities such as shockwave therapy, laser therapy, acupuncture and manual techniques in her physiotherapy sessions along with an active rehab program for her clients.

Assessing and treating WCB, Motor Vehicle accidents, Worksafe BC and VAC clientele.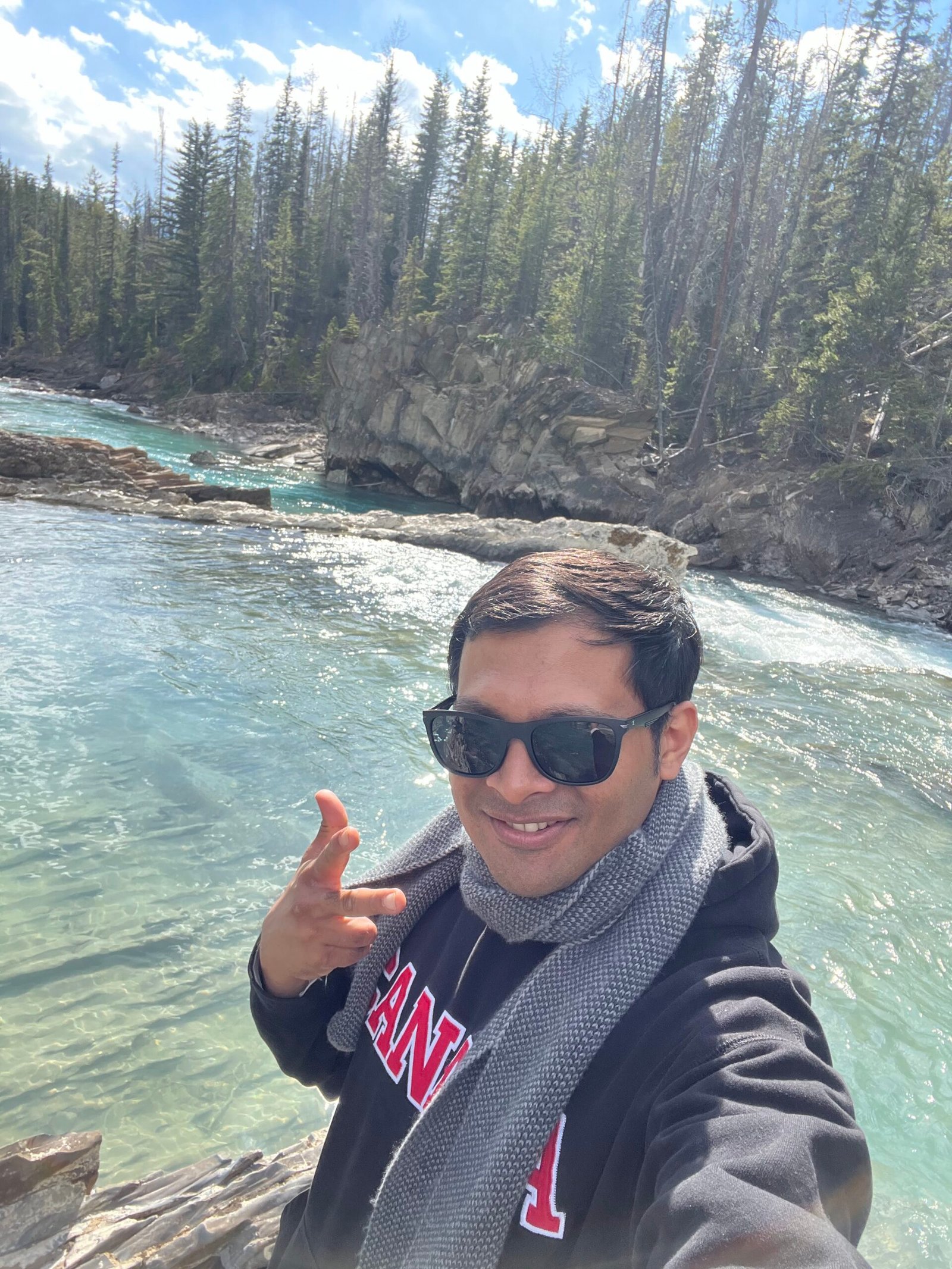 Mayank Patel, Registered Physiotherapist
Specialized in Vestibular & Post-Concussion Rehabilitation.
Mayank Patel is a Registered physiotherapist and has been certified in acupuncture and dry needling by APTEI, Canada.
He has also been formally trained for Vestibular Rehabilitation and Post-concussion Rehabilitation.
He graduated in physiotherapy from RGUHS, India in 2012. Mayank comes with a lot of experience in clinical practice.
He is eager to help his patients move freely and pain-free. He is hardworking, loyal and dedicated to his profession.
In his spare time, Mayank loves to travel, enjoys the outdoors and hiking.
His areas of practice, interest and experience are:
Musculoskeletal injuries such as various sprains, strains, frozen shoulder, low back pain, tennis elbow, plantar fasciitis, cervicogenic headaches, sports injuries and arthritis.

Manual therapy techniques and soft tissue release.

Vestibular Rehabilitation: Vertigo(BPPV), Dizziness, Balance and Proprioception retraining, Gaze stability retraining, Disequilibrium.

Concussion Management and Whiplash injury Rehabilitation.

Treatment of Post-operative knee, hip, shoulder, ankle replacements, meniscus repairs and other orthopedic surgeries

Return to work Training Program. 

Posture and gait evaluation and treatment.

WCB, Worksafe BC, VAC and Motor Vehicle accident clients rehabilitation.

Temporomandibular joint dysfunction such as capsulitis, retrodiscitis, myofascial pain related to bruxism, hypermobility and Hypomobility syndrome, locked jaw rehabilitation.

Acute to Chronic Pain Management.

Base level to elite level sports / orthopedic rehab.